About Knoxville
Knoxville Tennessee in East Tennessee has numerous attractions, dining experiences, and things to do for those of all ages. Knoxville, of course, is the home of the Tennessee Volunteers and the Lady Vols. The Knoxville Icebears, The Chota Canoe Club, and the University of Tennessee Fencing Club also calls Knoxville Tennessee home. For those whose passion is shopping Knoxville offers numerous shopping experiences, around 139 to be exact, such as West Town Mall, Knoxville Center Mall, and Turkey Creek. And the avid and enthusiastic shopper cannot pass up The Old City which offers many wonderful stores with a wide range of prices. Who can forget about the wonderful restaurants that Knoxville Tennessee has to offer. For those who like a view with the supper, you will want to go to Calhoun's on the River. You get wonderful food from seafood to steaks to pasta along with a beautiful view of the French Broad River. If you are in the mood for wonderful and awesome barbeque then M&M's Barbeque located on Middlebrook Pike is definitely for you. If you cannot pass up good seafood then you must check out Bayou Bay Seafood House. Now do not worry if seafood is not your thing because Bayou Bay has a lot of other choices also. Then there are the wonderful and exciting places which are musts to see. These include the Knoxville Zoo, The Tennessee Theater, the Bijou Theater, the Blount Mansion, the East Tennessee Historical Center: Custom House, and the Knoxville Museum of Art. This is just a small list of attractions found in Knoxville Tennessee. It is a place you must visit to get the entire picture of it's wonderful culture, cuisine, and places to visit.
Knoxville News & Articles
Events in Knoxville
Memorial Day Yoga Class w/ Jennie
on Monday, 27 May, 10:00 AM
at Breezeway Yoga Studio
Yoga on Memorial day.
Memorial Day Weekend Ball & Birthday Bash!
on Sunday, 26 May, 1:00 PM
at Pellissippi State Community College
Memorial weekend.
CIB Knoxville Memorial Day Skate
on Monday, 27 May, 12:00 PM
at Knoxville Skate Park
Memorial Day Skate or a park regular, come out and shred with us at our official monthly meet up.
Team Osc Presents : Daisie Lethcoe Memorial Sound Off
on Saturday, 1 Jun, 8:00 AM
at pin Advance Auto Parts (5104 Clinton Hwy., Knoxville, TN)
Memorial sound off.
Derek Hough
on Tuesday, 11 Jun, 7:30 PM
at Knoxville Civic Auditorium
ASIST Training on June 13 & 14 At Lincoln Memorial University
on Thursday, 13 Jun, 8:30 AM
at Lincoln Memorial University Graduate Education Office
Applied Suicide Intervention Skills Training (ASIST) is for adults who want to be able to provide suicide first aid.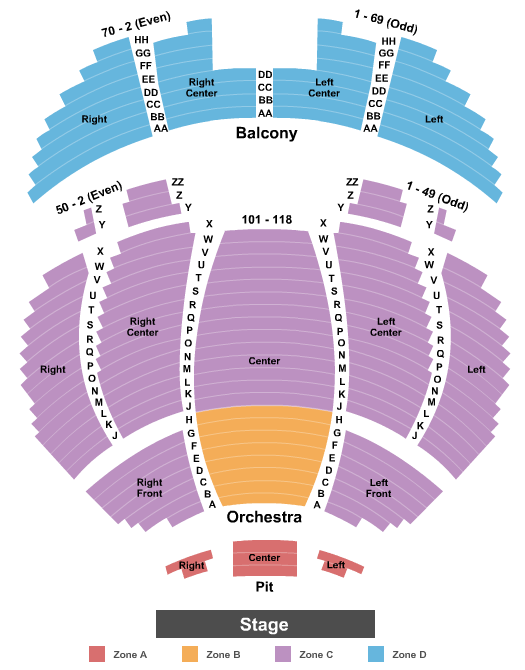 Finding Neverland
10th Annual Channon & Chris Memorial Ride
on Saturday, 15 Jun, 12:00 AM
at Shepherds RC
Memorial Ride.
Inaugural Channon and Chris Memorial concert
on Saturday, 15 Jun, 6:00 PM
at Bootlegger Harley-Davidson
Memorial Concert
1st Annual BCMA Memorial Fun-Fly
on Saturday, 22 Jun, 9:00 AM
at BCMA Flying Field
Memorial fun.
Knoxville Updates
27MayMemorial Day Yoga Class w/ Jennie
Event
Tomorrow at 10:00 – 11:30 am
Breezeway Yoga Studio
26MayMemorial Day Weekend Ball & Birthday Bash!
Event
Today at 01:00 PM - 07:00 pm
Pellissippi State Community College